Below are links to information or articles about recent theatre, films, TV, books, and music that explore the ongoing stories and experiences of living with HIV. Please feel free to make suggestions about additions to this list.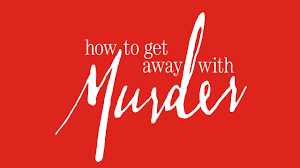 PrEP Goes Primetime
By Tyler Curry for out.com
Last season, ABC's How to Get Away With Murder, left its fans reeling when it was revealed that Connor's on-again, off-again boyfriend Oliver was diagnosed with HIV. It was the twist that many fans didn't see coming, since Connor was the ultimate bad boy while nerdy-cute Oliver was the commitment type. It was shocking. It was refreshing. And it was the first time in a long time that the topic of HIV has been discussed on primetime television… (read more)
A new book for children, launched by +
UNAIDS
 and the UN World Tourism Organization.
Two friends, Kendi and Kayla, show that HIV is no barrier to friendship and, by taking medicine, children living with HIV can lead healthy lives.

On the heels of two worthy AIDS documentaries comes this new Hollywood blockbuster that may just take home an Oscar.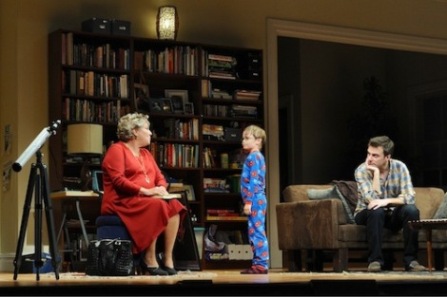 Living With the Past by Tim Murphy
POZ.com, June 17, 2013
Terrence McNally talks about his new AIDS memory play Mothers and Sons—and about the history he's witnessed in his 74 years.
June 07, 2013 – September 15, 2013
AIDS in New York: The First Five Years
will explore the impact of the epidemic on personal lives, public health and medical practices, culture, and politics in New York City and the nation. Drawing from the archives of the New York Public Library, New York University, and the National Archive of LGBT History, the show will use posters, photographs, and artifacts to tell the story of the early years of AIDS in New York.
Tyler Perry's 'Temptation' Shamefully Stigmatizes People With HIV
Tyler Perry's Temptation: Confessions of a Marriage Counselor, which
was the #3 grossing movie
last week, apparently presents HIV not only as if it's some kind of karmic punishment for female sexual misbehavior, but also as if having the virus makes a woman permanently unlovable and asexual.
by David Rooney
The Bottom Line – A major addition to the body of work chronicling the AIDS epidemic, this is a passionate account of the hard-won breakthrough in making HIV a manageable condition.