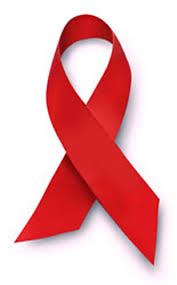 Below are some organizations that offer both encouraging support and lifesaving resources. Many of them have assisted me over the years, or I have been involved with them in some way or another. Please let me know of any additions that you have found to be helpful – in the United States, or around the world.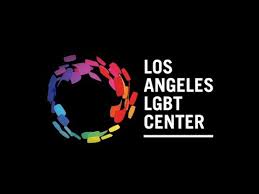 The Los Angeles LGBT Center is building a world where LGBT people thrive as healthy, equal and complete members of society.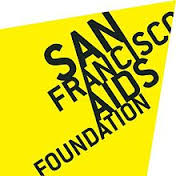 San Francisco AIDS Foundation works to end the HIV epidemic in the city where it began, and eventually everywhere. Established in 1982, our mission is the radical reduction of new infections in San Francisco because we refuse to accept HIV as inevitable. Through education, advocacy and direct services for prevention and care, we are confronting HIV in communities most vulnerable to the disease.
Founded in 2005 The Life Group LA provides free of charge, much needed information and emotional support through medical forums, emotional support groups and the POZ Life Weekend Seminar. All services are offered in a non-judgmental and safe environment with compassion and understanding.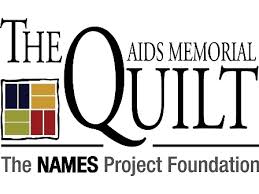 A staggering reminder and a massive comfort.

The Body is an online treasure trove of resources and information.

Men Having Babies, Inc. is a nonprofit organization that was spun off in July 2012 from a program that ran at the NYC LGBT Center since 2005.* It started as a peer support network for biological gay fathers and fathers-to-be, offering monthly workshops and an annual seminar. Over time, elaborate online resources were developed, the group's mailing list expanded to about 1000 men from around the world, and it was asked to organize seminars, exhibits and workshops in other locations (the first European Men Having babies Seminar took place in April 2012 in Barcelona).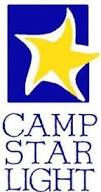 CAMP STARLIGHT provides a caring, safe, spiritual and FUN camp experience for children whose lives are affected by HIV/AIDS. Founded in 1999, Camp Starlight is a week-long sleep-away summer camp for children in Oregon and Washington whose lives are affected by HIV/AIDS.  Some of our campers are HIV+ themselves, while others have someone in their immediate family – a parent, a sibling, a care-taker – who is infected.  Camp Starlight creates an environment of fun, friendship and support for these children to cast aside their shared worries and fears around HIV and to just be kids for a week.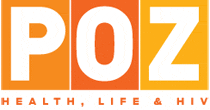 POZ is an award-winning print and online brand for people living with and affected by HIV/AIDS. Offering unparalleled editorial excellence since 1994, POZ and poz.com are identified by our readers as their most trusted sources of information about the disease. Click here or the logo to visit their extensive website.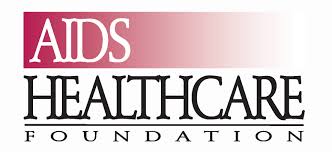 When I returned to Los Angeles after graduate school in New York I had no health insurance – Aids Healthcare Foundation was there for me. Thank you!Click here to visit their website and see all that they have to offer, or, if you feel so inclined, to donate to an amazing organization.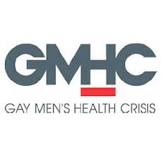 Without GMHC in New York I would have had to choose between education and medication. Thanks to a very caring intake counselor, I didn't have to make that choice. Like AHF, they offer an amazing range of supportive services.Check them out here.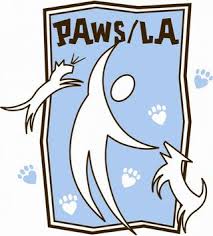 PAWS/LA is dedicated to preserving the loving bond between people and their companion animals. To that end, they provide services to assist low-income seniors and people disabled by life-threatening illnesses to keep and care for their pets.I have spent time working in the pet food bank and the assistance they give is vital to people who have furry family members. Take a look here at what they have to offer, or what you might be able to offer them.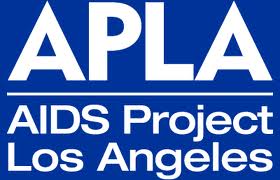 In 1982, as a panicked community faced a deadly new disease, a group of four friends attended an emergency meeting, determined to help. They raised $7,000 at a Christmas benefit — the seed money to launch AIDS Project Los Angeles, which began with five clients. Today, APLA serves more than 11,000 with first-rate HIV/AIDS care and prevention programs and fight for smart, effective HIV-related public policy. Click here for more information.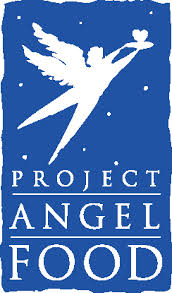 Project Angel Food's mission is to nourish the body and spirit of men, women and children 
affected by HIV/AIDS, Cancer and other life-threatening illnesses. Volunteers and staff cook 
and deliver free and nutritious meals prepared with love throughout Los Angeles County, acting out 
of a sense of urgency because hunger and illness do not wait. They deliver more than 12,000 
meals every week to people in need.Click here to learn more about services, volunteer opportunities, or to make a donation.