Below are links to articles and stories about living with HIV. Please feel free to send suggestions for contributions to this page. So, as we live on…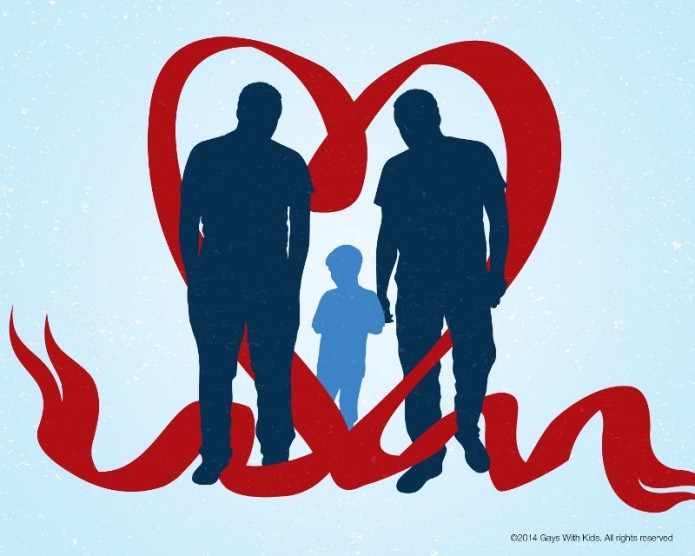 Positively Dads
After more than 30 years, myths and misconceptions around the HIV/AIDS epidemic continue to persist. Let's have some real talk on HIV!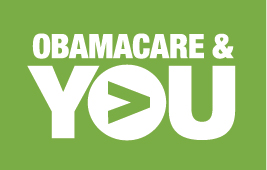 Wondering what Obamacare means for someone with HIV? It might seem complicated, but this website is designed to help you learn more about your choices.
By Jack Mackenroth – instinct magazine, July 25, 2013
Designer-turned-activist Jack Mackenroth is never one to shy away from the media spotlight. But unlike basically any other reality star you could name, he's actually doing some good with it! An outspoken HIV activist and educator, Jack's taking over our Health, Fitness & Wellness Issue Soapbox and getting real on HIV stigma.
Produced by the BBC's Matt Danzico and Anna Bressanin
In the above interview, songwriter, actor, musician, and blogger of Life in the Bonus Round, Steve Schalchlin continues to share with his candid and personal account of life in the dark ages of the ADIS epidemic, and also offers some compelling thoughts about why this important conversation needs to remain in the spotlight.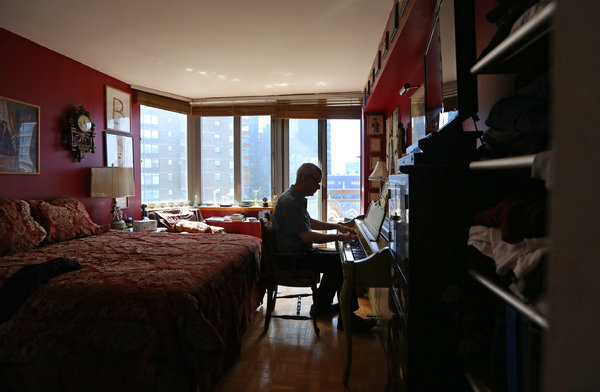 By
JOHN LELAND
 Published: June 1, 2013 – New York Times
Drugs may have prevented people with H.I.V. from dying of AIDS, but even as they reach the once-unthinkable age of 50, their lives continue to be ravaged by the virus.

By TYLER CURRY Published: May 24, 2013 – Advocate.com
To combat the spread of HIV, we need a way to talk honestly about what it means to be 'undetectable.'
by Selina Corkery